LINEN TRUNK SHOW
February 24, 25 & 26
Fresh Spring Placemats, Napkins, & Tablecloths from some of our top lines like Juliann Mejjia, Sybaritic, Anichini, Archipelago, Dransfield & Ross.
Custom sizes and colors available. Beautiful Monogram options!
Check back for more details!!
Mark your calendars! See you there!
Email
or call us at 205.879.0125 or 1.866.861.0125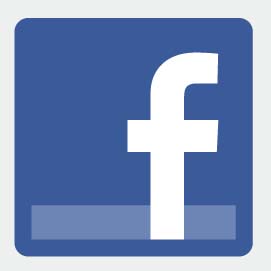 Become a fan on Facebook!